Dominion Artists is the home of Nick Guy, Private Eye; The Human Eel; Reality Check Radio and the music of Frank Ulle. Our goal is to bring glory to God and to advance His Kingdom by providing entertainment that serves to equip and educate the Church and presents the Gospel of Jesus Christ to those who don't know Him.
---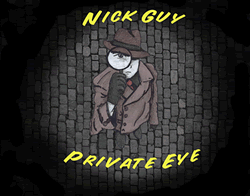 NICK GUY:
Learn to give a good, solid defense for the Christian Faith in an entertaining way. Join Nick Guy, Private Eye, as he unravels mysteries and proves that sometimes the most amazing things must be true!

Play: Nick Guy in Action!
Play the video below to see Nick Guy in action. If you cannot see the video player because of an older browser please use the link above to play the video. This breif animation introduction will have you looking for your overcoat and magnifying glass, ready to get to work on the case for Christ!
---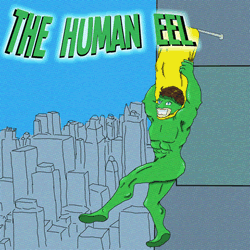 THE HUMAN EEL:
Join the Human Eel as he defends Megapolis City against evil doers, super villains and other ne'er-do-wells - and learn that following Christ does not call for "blind" faith, but that the doctrines of Christianity are reasonable, logical and true.
---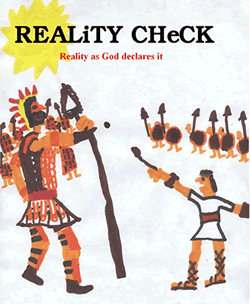 REALITY CHECK:
Join roving reporter Nit Whitly as he travels through time and history to discover amazing principles and characteristics from the Word of God, and see how they apply to our lives today. Discover reality as God declares it.
---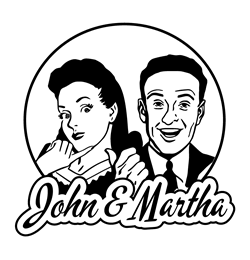 THE GATHERING DUSK and OTHER SERIALS:
"The Gathering Dusk and other Serials" features short comedy serials that are just for the fun of it. Follow along with the adventures of John & Martha on "The Gathering Dusk," as well as "Biff Baxter, Boy Whale Oil Processor," "Glumkin the Clown," "Matt Gloss, Photographer for Hire," and many, many more. Check out the shows here on our YouTube Channel.
---